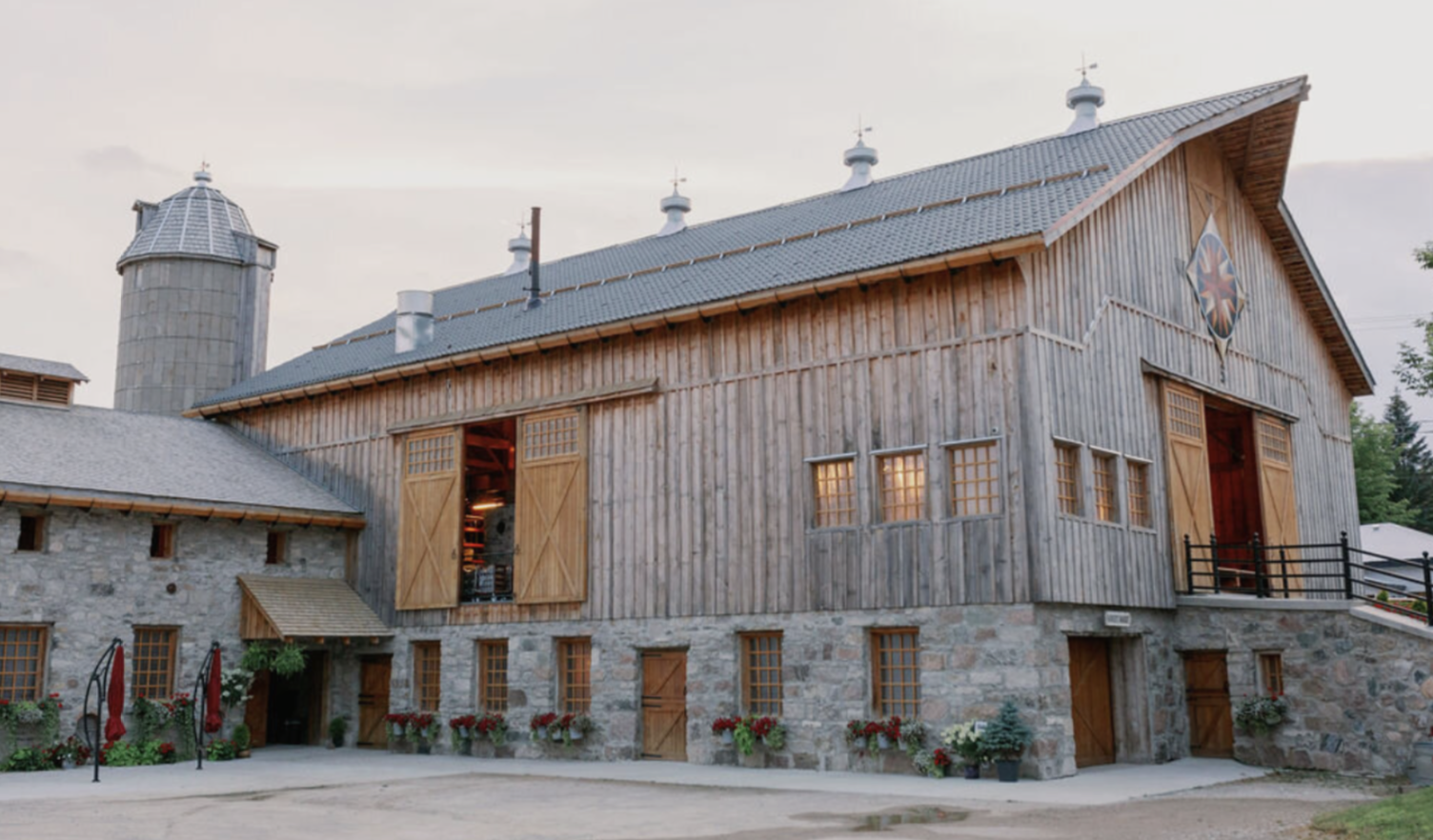 The Golden Horseshoe Food and Farm Alliance has released a position paper on Event Barns in Ontario.
The paper explains the background of family farming and on-farm diversification, introduces the concept of event barns, provide examples, and identifies development requirements, processes and costs for establishing event barns in Ontario.
The paper also provides a position on event barns, and identifies next steps to assist family farmer entrepreneurs and local governments in balancing event barn opportunities while also preserving Ontario's agricultural lands.
Access the paper on our website here, and please feel free to share with anyone who may be interested!