Durham Region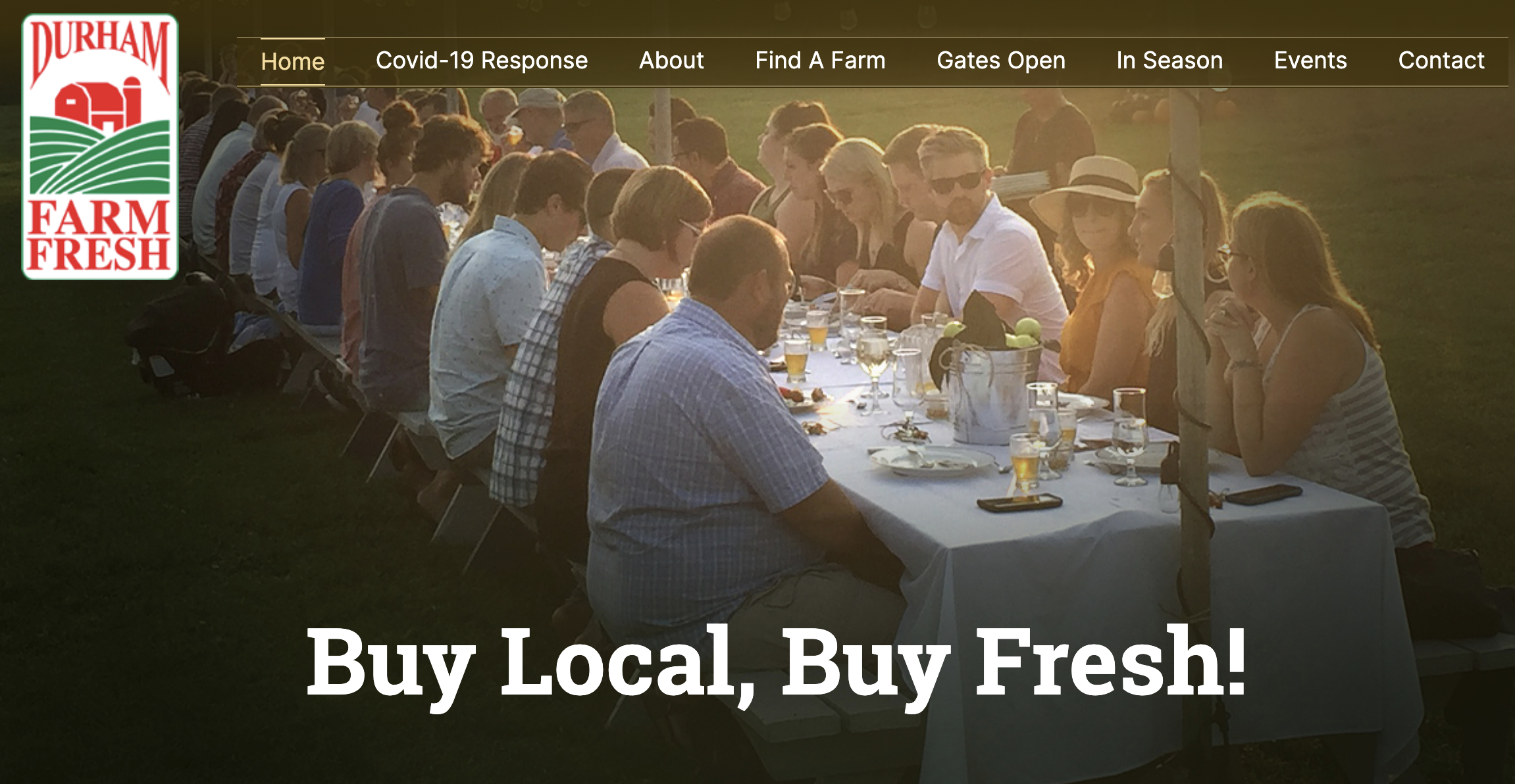 The Durham Farm Fresh Marketing Association is a not-for-profit membership organization representing farms, farmers' markets, retailers, chefs and restaurants located within Durham Region. Their website provides a map to search for farms and markets by type, product and municipality.
Halton Region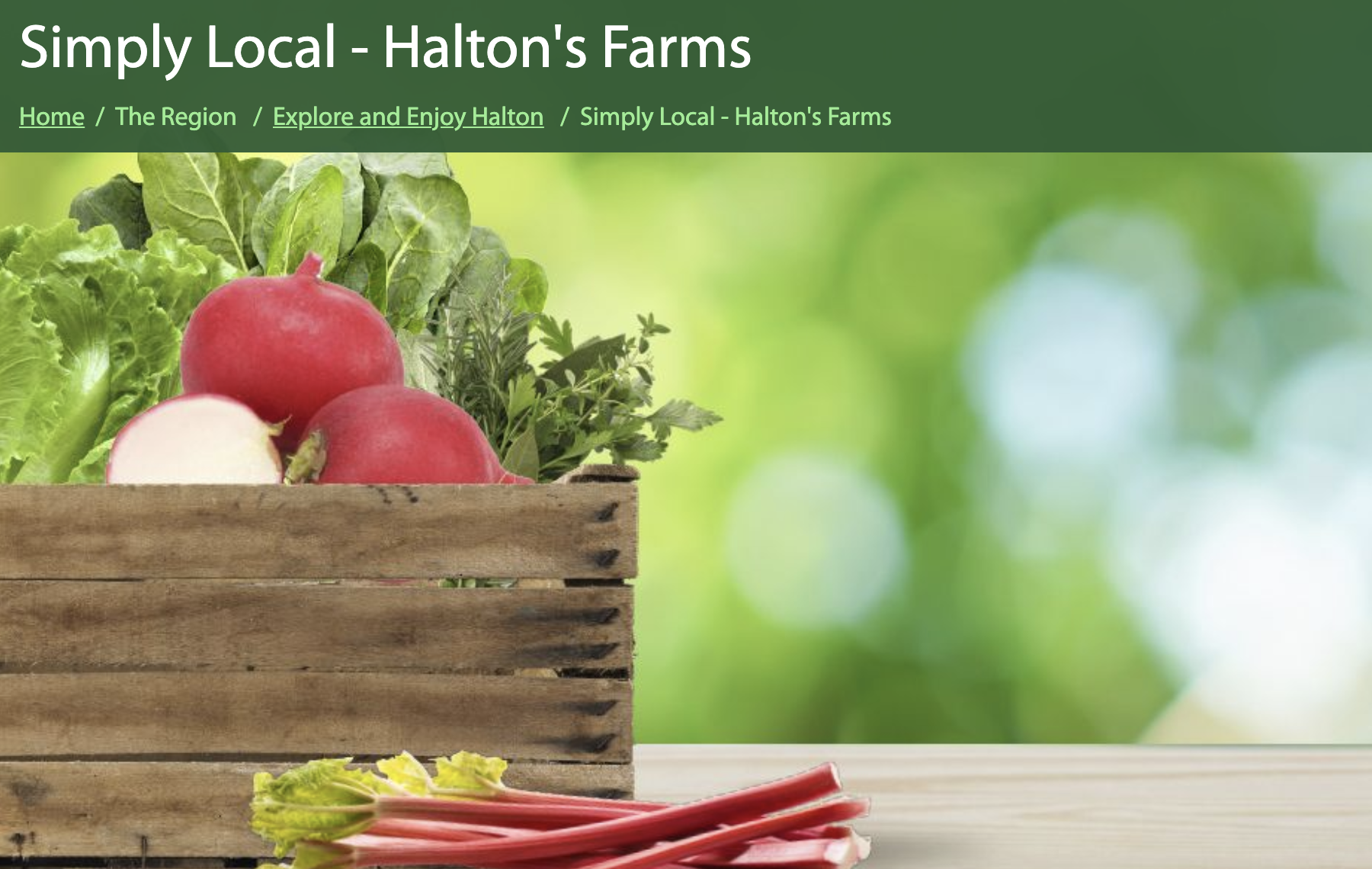 Simply Local is a Halton Region initiative that promotes the agricultural industry, creating an important connection between Halton residents and Halton farms. Using the interactive map, you can find out where to pick your own produce, purchase garden products, and enjoy agriculture-related recreational activities across the region.
City of Hamilton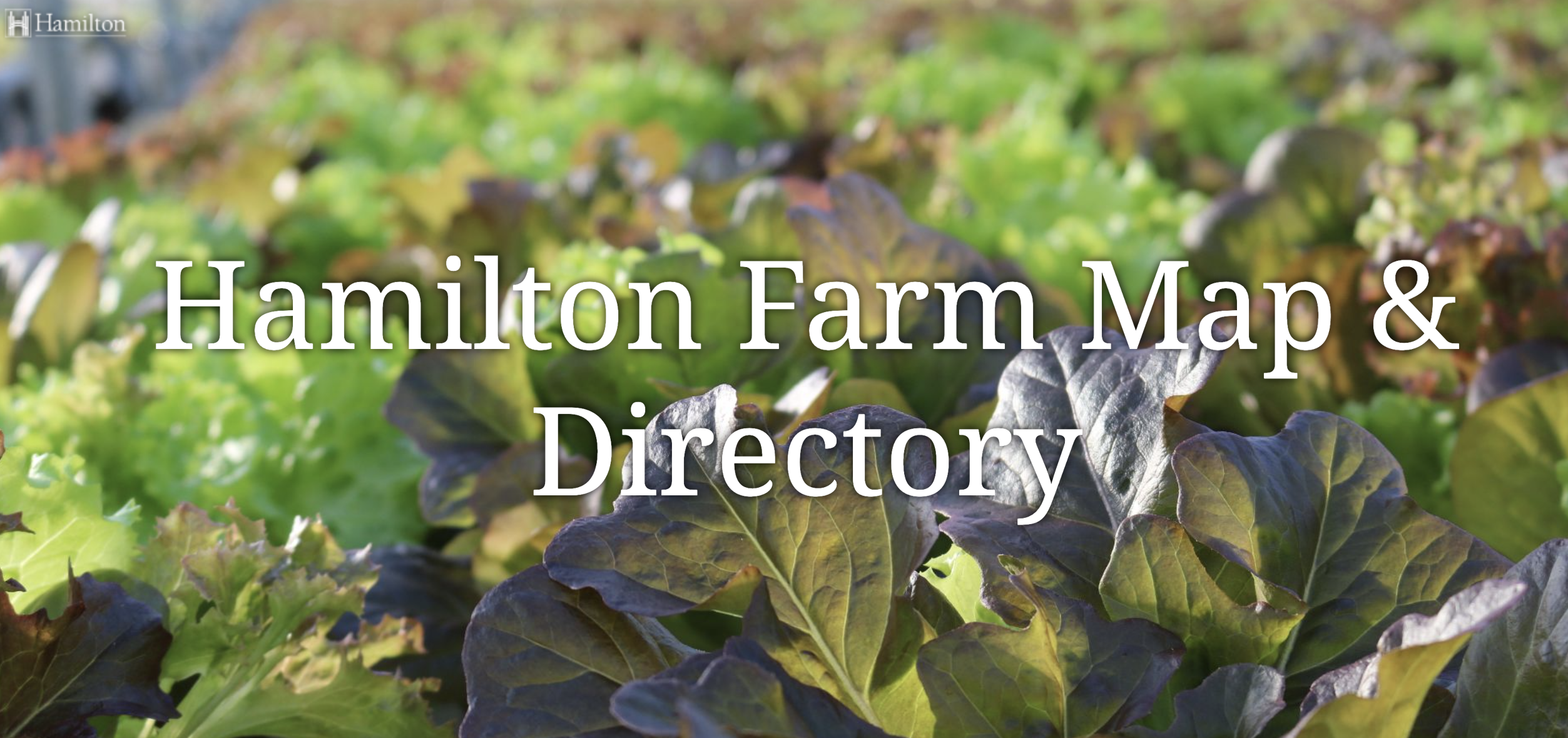 The goal of the Hamilton Farm Map & Directory is to promote Hamilton's local food and farming sectors in an effort to increase farm gate sales. The map is a partnership of Mohawk College's Centre for Climate Change Management, Tourism Hamilton, The City of Hamilton's Economic Development Division and Public Health Services.
Niagara Region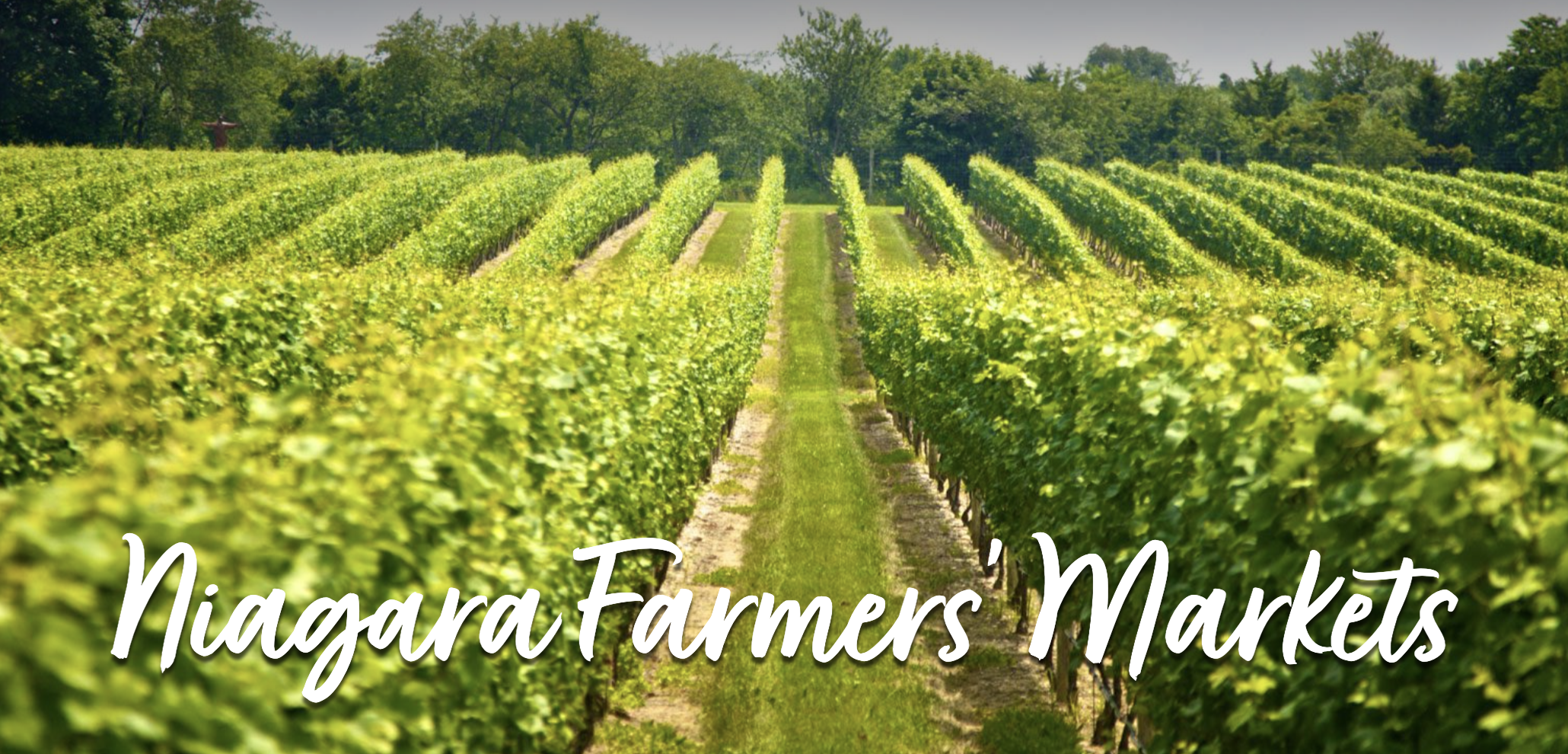 Tourism Niagara has provided a list of Niagara Farmers' Markets; and the Niagara Region has also provided a Farmers' Market directory.
Peel Region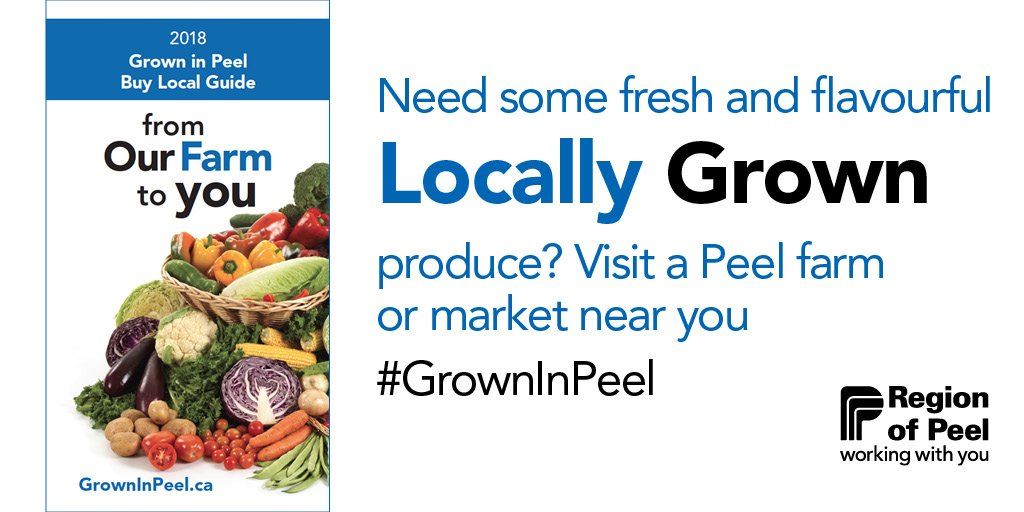 The Grown in Peel Guide produced by Peel Region allows visitors to search for farms and markets by product, category and distance.
City of Toronto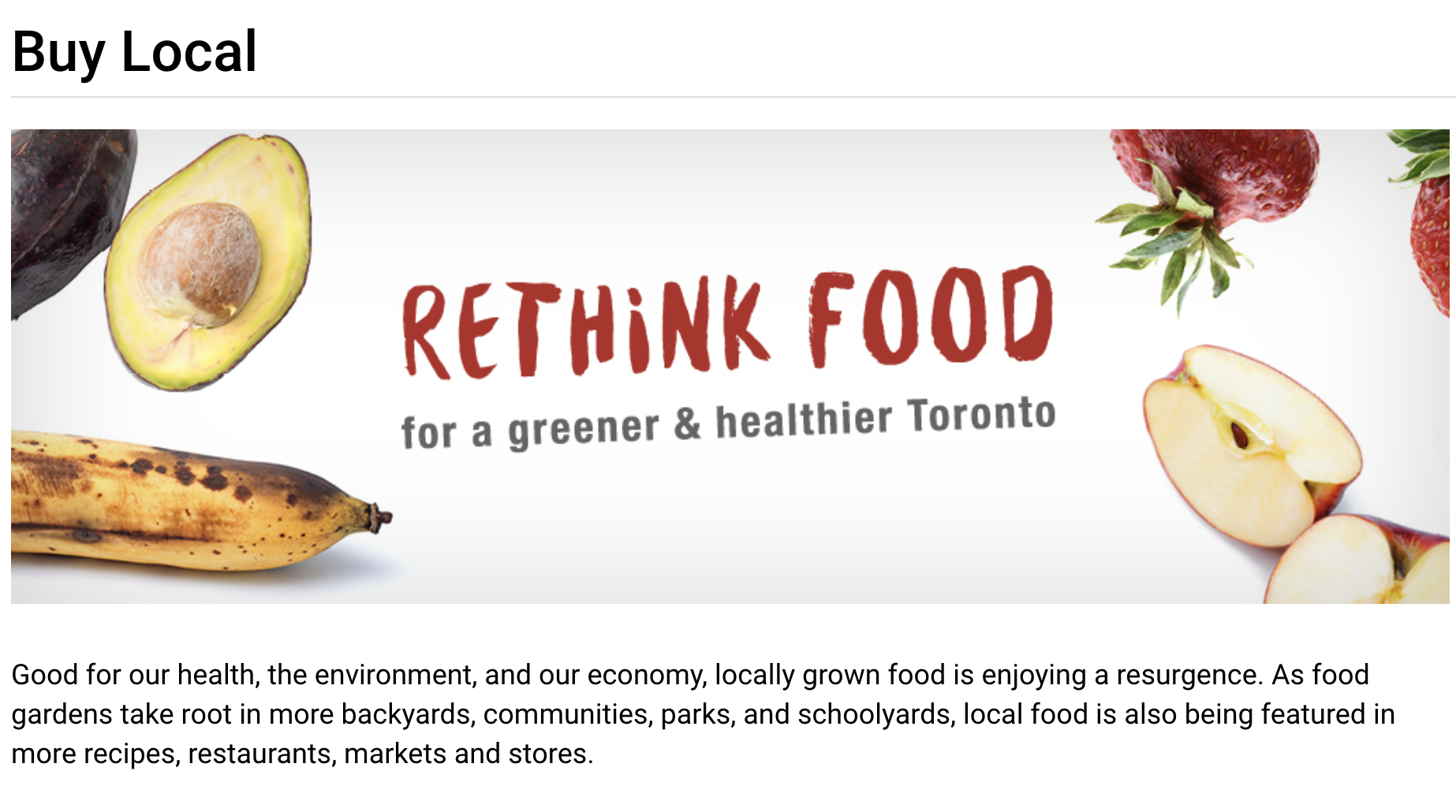 The City of Toronto website has compiled a list of farmers' markets, CSAs, and other information on finding local food across the city.
York Region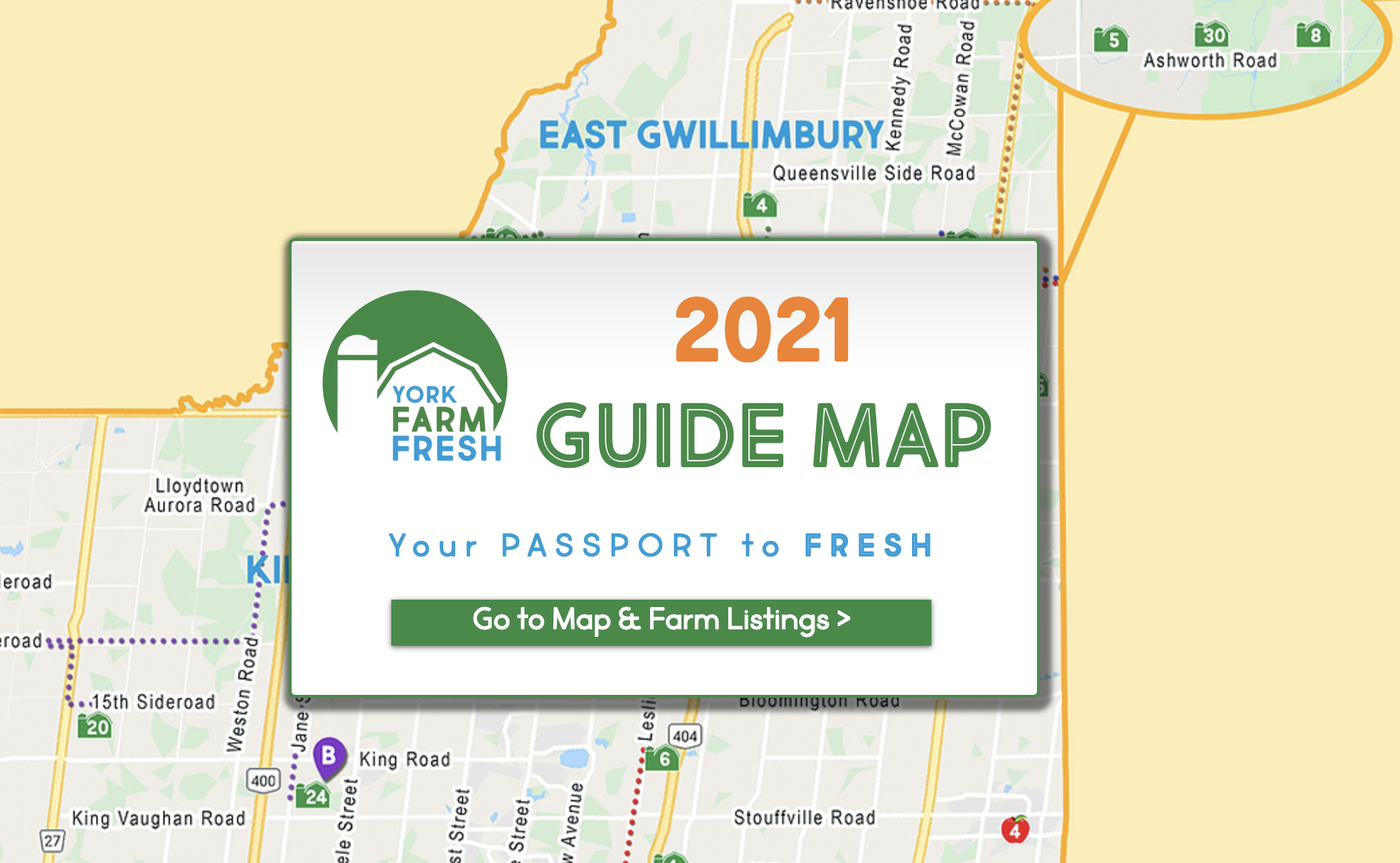 The York Farm Fresh Association's Guide Map features numerous farms, farmers' markets, and food & fair events. They also have a new mobile app available for download.
Hungry for more resources?
Visit these province-wide resources: