The Canadian craft brewing industry has been rapidly growing over the last decade. Ontario's craft beer sector alone generates $2 billion in economic growth each year.
But beyond numbers, what does the burgeoning industry look like?
Chatelaine recently highlighted four women who are working to make the craft beer industry in Canada a more equitable and inclusive space — Sarabeth Holden, co-owner of Red Tape Brewery in Toronto; Rozina Darvesh, co-owner of North Brewing Company in Dartmouth, Nova Scotia; Ren Navarro, founder of Beer.Diversity.; and Erin Brandson, head brewer and owner of Little Beasts Brewing Company in Whitby.
"With increased diversity, you get increased perspectives. That variety of taste buds is what we need in craft beer," shares Sarabeth Holden of Red Tape Brewery, an Inuk-owned microbrewery in Toronto.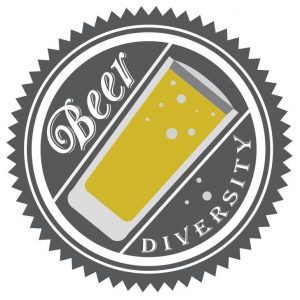 After experiencing the lack of diversity in the industry first-hand, Ren Navarro founded Beer. Diversity. in 2018. Since then, you can see here the numerous breweries and businesses that have made use of her consulting services and diversity & inclusion talks.
If you're interested to hear from Navarro yourself, you're in luck — on Monday, October 3rd, she will be participating in a Q&A at a screening of One Pint At A Time at Hot Docs in Toronto, alongside the film's director Aaron Hosé. The film shares "the uplifting stories of the Black brewers, brand owners and influencers across the country who are reshaping the craft beer industry and the future of North America's favorite adult beverage."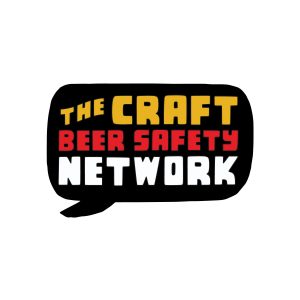 Navarro and Erin Brandson are also establishing The Craft Beer Safety Network, a non-profit that will provide toolkits and resources to help create safe spaces in the Canadian Craft Beer Industry. They've shared on social media what the Network is aiming to do. You can learn more at https://craftbeersafetynetwork.com/about/.
The Chatelaine article details why these initiatives are important and necessary.