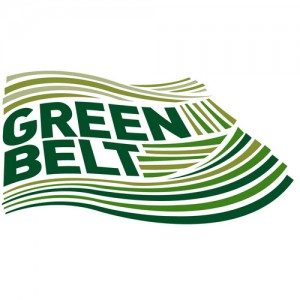 Join the Greenbelt Fund and the Greenbelt Foundation for a free webinar on the experiences of farmers living and working in peri-urban areas on Thursday, November 26, at 2 p.m. ET.
As the Greater Golden Horseshoe (GGH) continues to grow and urbanize, new land uses as well as new markets will continue to shape the lives and businesses of farmers. This webinar will bring together peri-urban farmers from across the GGH to discuss and share the unique challenges and opportunities they have while farming near growing cities, suburbs, and towns.
The webinar will be moderated by Dr. Sara Epp, Assistant Professor in Rural Planning and Development at the University of Guelph, with panelists:
Paul Burnham, Burnham's Farm Market in Cobourg
Meaghan Richardson, Mabel May Farms in Burlington
Buchi Onakufe, Akachi Farms in Vaughan
Paul Watson, Watson Farms in Bowmanville
Register for the webinar here.
If you have any questions or comments, please contact Anna Shortly at ashortly@greenbelt.ca.